You've successfully signed up!
As a welcome gift, you can download our guide to getting unstuck below:
Like what our team is doing? Stay in touch by following us on social media!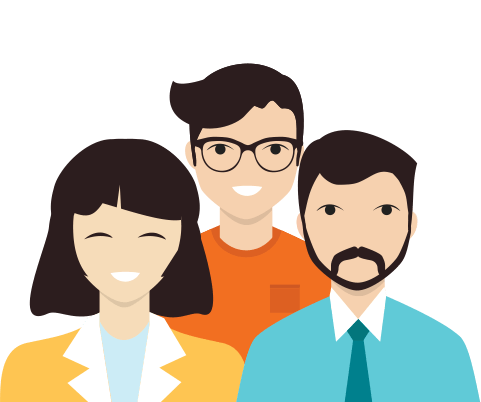 Want more? Don't miss out on this article:
This is the Title of Your Blog Post
Pick a great introductory article from your blog. Something that will help new subscribers get to know you and that shows you in your best light. Link to it here.

© Company Name. All rights Reserved I Disclaimer